WELCOME TO CERTIFIED INSPECTIONS
Paul A. Perry has been certified by North America's most prestigious Home Inspection Association, ASHI (American Society of Home Inspectors) since 1995. He serves Crossville, Cookville, Sparta, Jamestown, Pikeville, and the Greater Upper Cumberland area of Middle Tennessee.
Being accurate and thorough is important to Paul. He provides you with reliable information that is based on real building science and modern building codes– not on propaganda, biased opinions, and hearsay. Purchasing a home or a commercial building without a professional inspection is just like purchasing a new car from a photograph. Don't do it! Wise choices make for happy endings. Contact Paul before you spend your money so that you know what you are purchasing….Read More

call us today
(931) 707-7708
Our Services
Home Inspections
New Home Specialist
Commercial Inspections
Mobile Home Foundation Certification
Septic Dye Test and Evaluation
Radon Testing
Moisture Testing
Latest News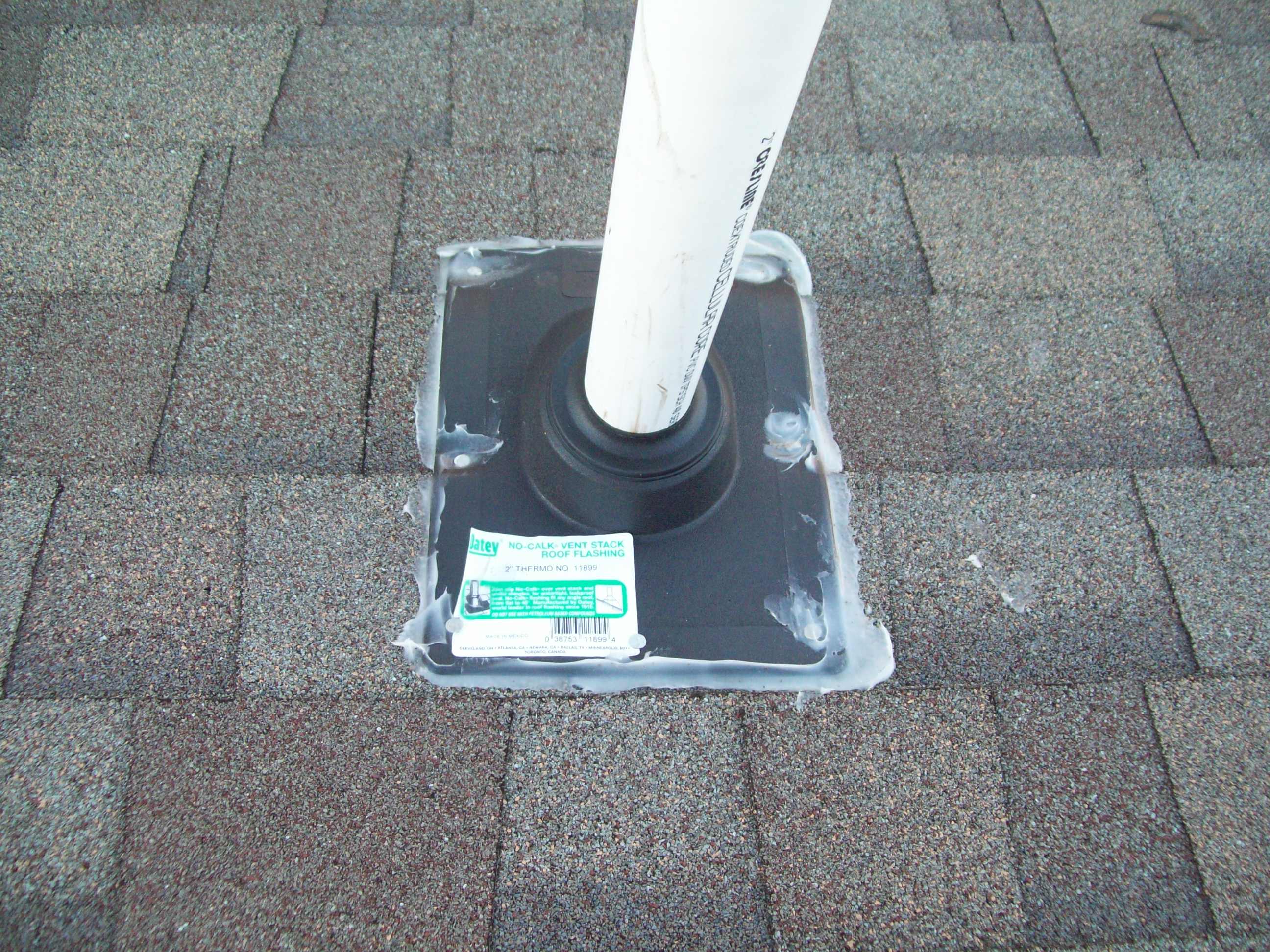 superadmin
October 17,2015
Installation instructions are definitely OPTIONAL!
Read More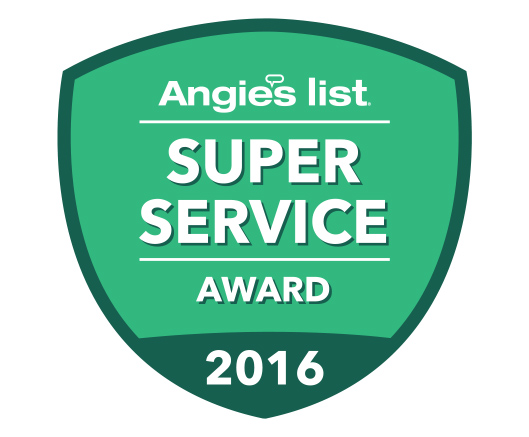 superadmin
January 11,2017
Certified Inspections has earned the home service industry's coveted Angie's List Super Service Award, reflecting an exemplary year of customer…
Read More